What To Expect – Visit 3 "Getting The Most From Your Care"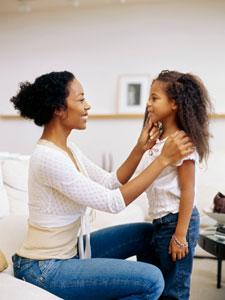 In addition to your scheduled visits, there are some special services we book that will help you get the most from your care.
Getting The Most From Your Care: When we asked those clients who have had powerful results what made these results possible, it became clear to us that they had, without exception, become an integral part of their own healing process. As a result we have put aside time to create a Wellness Class to provide you with every opportunity to be your best and enjoy results that you may not have thought possible achieve.
The Wellness Classes are free and based around proven strategies that have worked with others who have visited us. This is the single most important visit you will make to our office. They are great fun, so bring a friend and enjoy some time on us.
About Our Office: This is time given to explain how our office works. On your third visit our highly trained staff will take you step by step through our office processes so you can understand how to get the most out of your time with us.
---