Inspired Chiropractic Client Reviews
What Our Clients Say About Chiropractic Care Can Help You Make The Right Health Care Choice.
Review a selection of testimonials below and please call our Norwich chiropractic office to get started with chiropractic care today!
Success Stories – Could YOU Be Our Next Success?
Great Improvement in Lower Back Pain & Improved Energy
★★★★★
Alan has found that his care has improved his energy levels and mobility. Alan has also learned how to improve his health and has used this opportunity to improve his fitness and introduce a training schedule.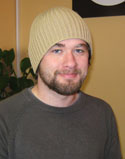 ---
No More Aches & Pains
Alison has noticed many changes since she began chiropractic care. She reports that the 'feeling like lead' which she often experienced and the regular aches have gone. These have been replaced by an increase in energy and feeling taller. She is now better able to face the day.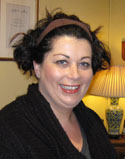 ---
Great Results with Whiplash & Carpal Tunnel
Andrew was suffering with whiplash and carpal tunnel. Post surgically, chiropractic has improved function to his wrist and neck. He is very happy with the results from his regular checks.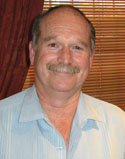 ---
Finally Free from Back Pain
Andy has suffered from a significant level of discomfort for the last three years that has significantly interrupted his lifestyle. After a period of unsuccessful care elsewhere, he has made outstanding results with chiropractic care at Inspired Chiropractic.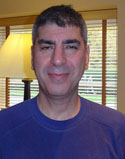 ---
For Significant Health Improvement Visit Inspired Chiropractic
Angela has been taking Omega 3 oil for several months now and has been amazed at the changes that she has experienced in her health. She commented that she was surprised by the difference it makes, alongside her chiropractic care.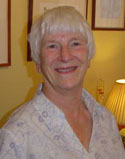 ---
I Finally Got My Life Back After Years Of Pain
Angela S finds that her regular adjustments give her greater energy and mobility which in turn help to make life easier. Angela has enjoyed the benefits of a fully functioning nervous system for many years.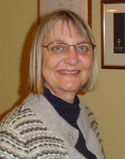 ---
Relief From Symphysis Pubis Dysfunction (SPD)
Bernadette is typical of many women who have recently given birth. She noticed that her body had changed and she was suffering from marked discomfort. Adjustments brought relief.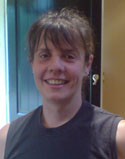 ---
For Great Results With Sciatica Visit Inspired Chiropractic
Carol initially came with a number of health challenges. She says that her care has decreased her pain, increased her mobility, improved her wellbeing and digestion and increased her strength and stamina.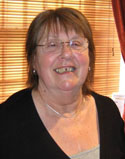 ---
Outstanding Results For Lower Back Pain
Catherine consulted us with debilitating lower back pain. She had explored several avenues before she consulted us. She has recently returned to sport and it appears that her body will heal almost completely.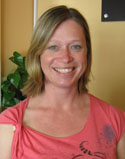 ---
Sports Jumping Puts A Strain On Your Body
Chelsea has enjoyed chiropractic care for many years. Chelsea is an accomplished show jumper. Horse training is very hard on the body and to perform to a high level Chelsea is adjusted regularly. The results speak for themselves.

---
Relief From Constant Headaches
Marie began chiropractic care to help with her headaches. She had experienced two years of constant headaches and has found that they are almost gone. As she has healed she is more relaxed and has much more energy to enjoy life. This has had a powerful effect on her family.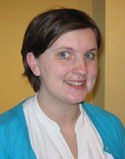 ---
Do You Need To Be Able To Rely On Your Body
David consults us regularly for care. The hard, physical nature of his work demands he stay in top shape to enable him to perform to his best.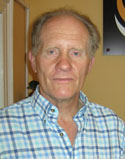 ---
Great Relief From Symptoms Following an Accident
David was involved in an accident at work and was in significant pain. With chiropractic care he noticed his body was healing and he had more energy. He says that he feels like his old personality is coming back.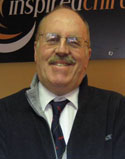 ---
Great Results With Frozen Shoulder
Diane came to us with a frozen shoulder and disc injury. Her shoulder has healed very well and she can now return to her cross-stitching and has returned to work. Well done Diane.