1st Visit – Consultation & Examination
Getting Started: Your first visit will have two parts. The consultation and the examination.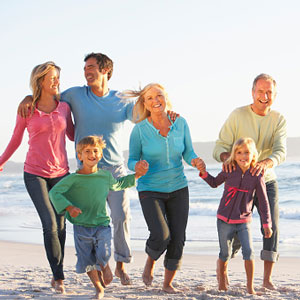 The consultation is a time for us to discover whether it is likely that Inspired Chiropractic is the best place for you to receive help. We will spend time examining those aspects of life that have affected your health. This consultation comprises a detailed questionnaire that helps us unlock issues that are important for your care and a discussion with your highly trained chiropractor who will take a detailed history.
We will proceed with the examination (which carries a standard examination cost). This detailed examination will help us find the reasons your body has failed to perform and heal. Most clients find this examination very interesting and are often delighted by the straight forward and interesting approach we take. The time tested chiropractic tests, the validated neurological tests and the thorough orthopedic tests all provide the chiropractor with the certainty to proceed with your care.
Some clients are best served with further investigations. These may include X-rays, chiropractic nerve scanning, electro mylograph studies, thermal scans or a spinal range of motion study. Your chiropractor will discuss this with you if they believe it is appropriate for you.
Your chiropractor will study the results of your consultation, examination and any necessary scans to produce your personal health report (see below) which they will explain to you at your second visit.
Ensuring You Are Comfortable: Discrete gowns and a private changing area are provided for women and you will never be asked to undress in public; your privacy and comfort is important to us.
Commonly men are asked to leave trousers on and remove only their shirt, shoes and jewellery. We want you to be as relaxed as possible. This visit is all about you.
---
2nd Visit – Your Personal Health Report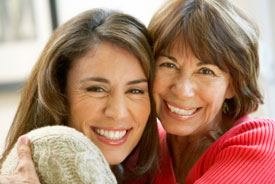 Your Personal Heath Report: At Inspired Chiropractic our chiropractors have seen literally thousands of clients, but we produce you an individual thorough report that provides you with the information you require. Together we initiate the recovery process to help your body begin to heal.
Beginning Your Care: We begin your chiropractic care immediately. We know that you will want to receive the best results as soon as you can. Most care plans require a schedule of visits, which are tailored individually for you which are booked after this visit.
---
3rd Visit – What To Expect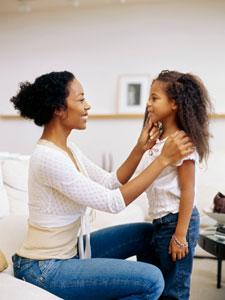 In addition to your scheduled visits, there are some special services we book that will help you get the most from your care.
Getting The Most From Your Care: When we asked those clients who have had powerful results what made these results possible, it became clear to us that they had, without exception, become an integral part of their own healing process. As a result we have put aside time to create a Wellness Class to provide you with every opportunity to be your best and enjoy results that you may not have thought possible achieve.
The Wellness Classes are free and based around proven strategies that have worked with others who have visited us. This is the single most important visit you will make to our office. They are great fun, so bring a friend and enjoy some time on us.
About Our Office: This is time given to explain how our office works. On your third visit our highly trained staff will take you step by step through our office procedures so you can understand how to get the most out of your time with us.
---