10 Great Reasons to Choose Us for Your Care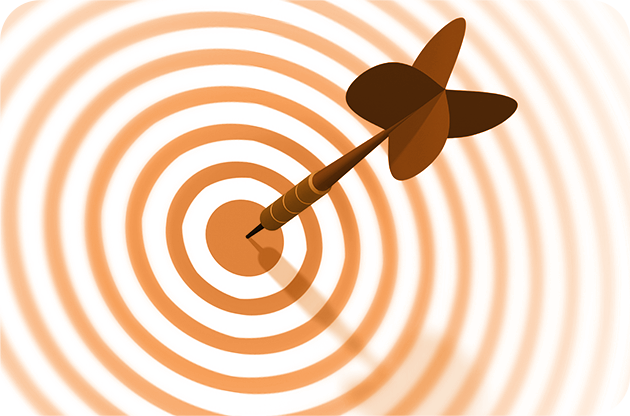 1. 25 Years + Experience in Private Practice
2. Care from a Fellow of the Royal College of Chiropractors
3. Emergency New Client Appointments (often same day)
4. Written Report To Explain Your Injury
5. Appointment Times to Suit You (7.30am – 6pm)
6. Measured Results
7. Dedicated & Professional Team
8. Highly Recommended by Thousands of Clients
9. Established Track Record as a Leading Provider in Norwich
10. Award-Winning Office – You're in Safe Hands
25 Years + Experience in Private Practice
Our chiropractor has over 25 years of extensive experience. We utilise a wide variety of techniques to ensure that you receive the best possible care.
Fellow of the Royal College of Chiropractors
Dr Wilson (Doctor of Chiropractic) has been awarded a Fellowship with the Royal College of Chiropractors, offering you the highest standards of care. This academic endorsement recognises our commitment to both meeting and exceeding your expectations and we will work hard to do this.
Emergency New Client Appointments (often same day*)
When you are in pain you want to be seen as soon as possible. Studies clearly show that those who seek care early have quicker results and find that complete resolution to their injury is much more likely. We offer prompt, flexible and same day emergency appointments for new clients*. You can book an appointment easily by phone or online.
*We hold emergency appointments and aim to see clients the same day when we can. From time to time these appointments are taken and occasionally it may not be possible to see a client on the same day. Ringing early increases your chances of an appointment on the day and booking by phone often helps as we can confirm the appointment with you immediately. Clients who use email should be aware that without email confirmation of the appointment it will be released to another party if they confirm first. Although not always possible, telephone booking is often quicker.*
Written Report To Explain Your Injury
On your second visit we provide a personalised written report about your condition, together with a care plan. This care plan is in line with the latest guidelines for clinical excellence (Royal College of Chiropractors).
Appointment Times to Suit you (7:30am – 6:00pm)
We aim to offer convenient appointments and we understand the need to fit around work and personal commitments.
Our Office Hours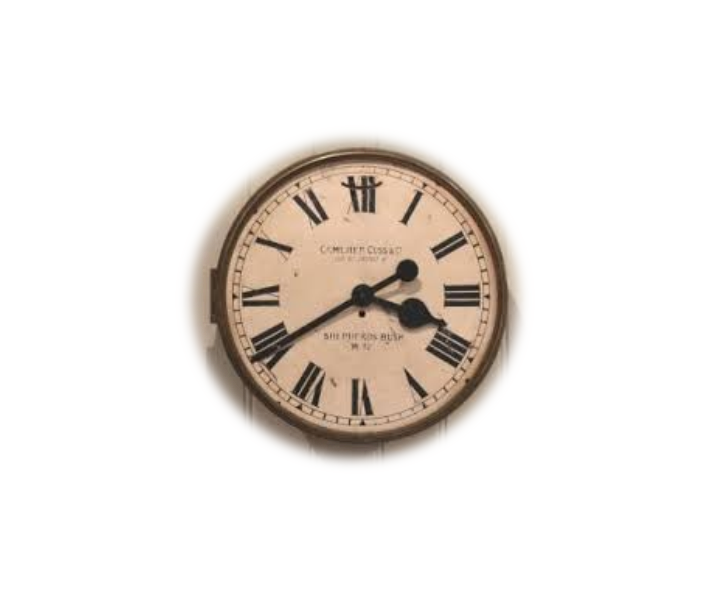 Monday 7:30 am – 6:00 pm
Tuesday 7:30 am – 1:00 pm
Wednesday 7:30 am – 6:00 pm
Thursday (by appointment)
Friday 7:30 am – 6:00 pm
Saturday 7:30 am – 12:00 pm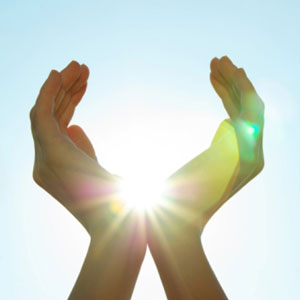 Measured Results – Regular Review Visits
We undertake clinical tests that help us diagnose your problem and rule out 'red-flags'.
All clients have their progress assessed and reviewed to ensure they are achieving the outcomes they desire.
Outstanding Level of Care from a Professional & Caring Team
At Inspired Chiropractic we take pride in delivering exceptional care. Our team members are at the heart of all we do and are committed to offering you an exemplary, high-quality experience. Every member of the team is dedicated and kind.
Clients often come with fears, unanswered questions and stories of previous care that has not gone well. Previous disappointment often prevents clients from seeking help. We seek to understand the parts of care that have left you upset, allowing us to support you in the best possible way in the future.
Highly Recommended by Thousands of Clients
★
★
★
★
★
Inspired Chiropractic has served the people of Norwich for 25 years and we continually strive to build a trustworthy service. We understand the important concept that each of us is different and requires a tailored, bespoke service.
What is important to us? Helping you to achieve your desired outcome.
Please take a moment to look at our Google Reviews to see what our clients say about us. We also have testimonial pages on our website.
Established Track Record as a Leading Provider in Norwich
As a leading office our focus is on providing the very best care for lower back pain, neck pain, sciatica, headaches, migraines and many other conditions. We have an established track record and have helped more than twenty thousand clients achieve their health potential.
Award-Winning Office
Inspired Chiropractic has been awarded the Patient Partnership Quality Mark (PMQM) and Clinical Management Quality Mark (CMQM) by the Royal College of Chiropractors continuously since 2009. Both are highly sought-after accolades, awarded following an extensive and detailed consultation process.
We are registered with the General Chiropractic Council and are members of the British Chiropractic Association and the Royal College of Chiropractors.
---
Ten Great Reasons to Choose Us for Your Care | 01603 764777