What to Expect at Inspired Chiropractic
Our Purpose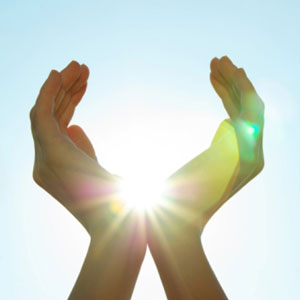 Beginning with You: It's important to us as one of many Chiropractors in Norwich that our relationship can go the distance, this is why your first visit is all about getting to know each other. Throughout our years of practice we know that clients seek our help for many reasons, sometimes after a long history of health problems. We are here to listen to you and for this reason we have set aside a special time to take care of you, understand how you feel and discover what you have been through.
Your Journey: This is your personal journey and as your Norwich chiropractor we are here to earn your trust, provide solutions and surprise you by helping you exceed your own expectations. We have seen literally thousands of clients and helped them find the results they were looking for. They have been rewarded by learning about themselves and have often discovered how they can control their health, become inspired and have had fun discovering their health potential.
Learning to Thrive: We have had the privilege of seeing clients find that their body was designed to thrive and display health. This is why our vision at Inspired Chiropractic, is to play our part to help you grow, thrive and enjoy life to the best that you are able.
Ready to Restore your Quality of Life?
Chiropractic care can help. If you have been to see other chiropractors in Norwich without results, call us on 01603 764777 or email at reception@inspiredchiropractic.com to make a convenient time for you to see the chiropractor. We have helped many clients who went from chiropractor to chiropractor and finally found results in our office. With 25 years' experience you are in good hands.
CONTACT US

Inspired Chiropractic | 01603 764777